Contemporary Modern Floorcloths
Due to growing interest in contemporary-designed floorcloths at Design Village, we have added abstract, modern designs to our collection. Each floorcloth is completely one-of-a-kind, with unique designs and colors. These floorcloths are made on heavyweight canvas with protective layers applied to withstand foot traffic. The edges are not folded, but this can be done after an order has been placed. The floorcloth can be used as wall art after being framed. These floorcloth selections will compliment our abstract paintings.
View our paintings and abstract floorcloths at artbyneelam.com.
See our latest collection, we will add more as we create more of these vibrant floorcloths.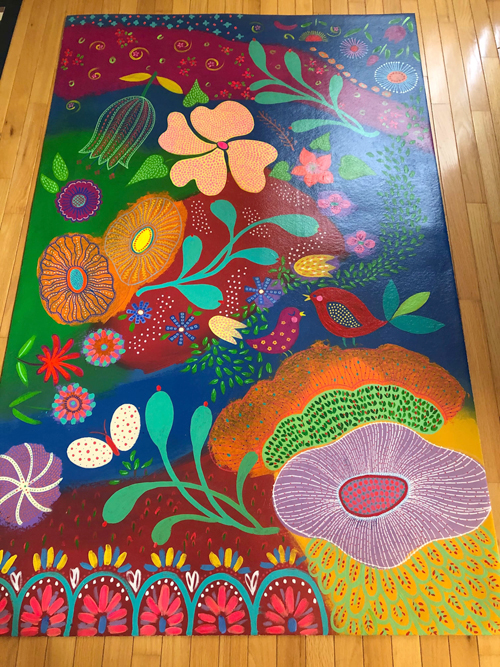 Spring Everywhere

Size: 44"x69"
Price: $2000.00
Take 20% off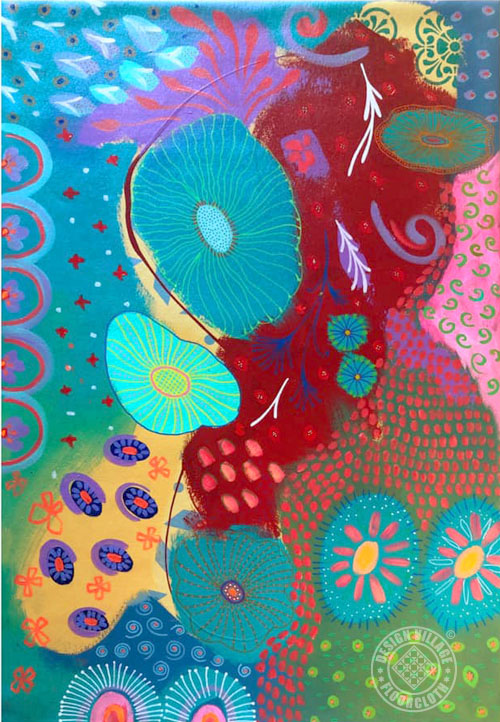 Floating Flowers

Size: 32"x48"
Price: $1280.00
Take 20% off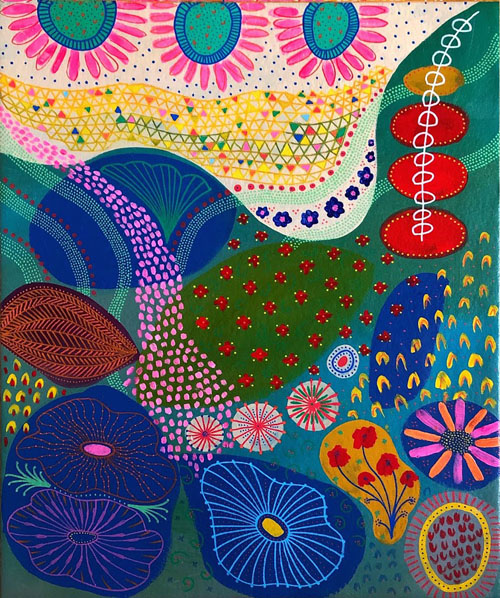 If I Could Sing Back To You
Size: 26"x31.5"
Price: $670.00
Take 20% off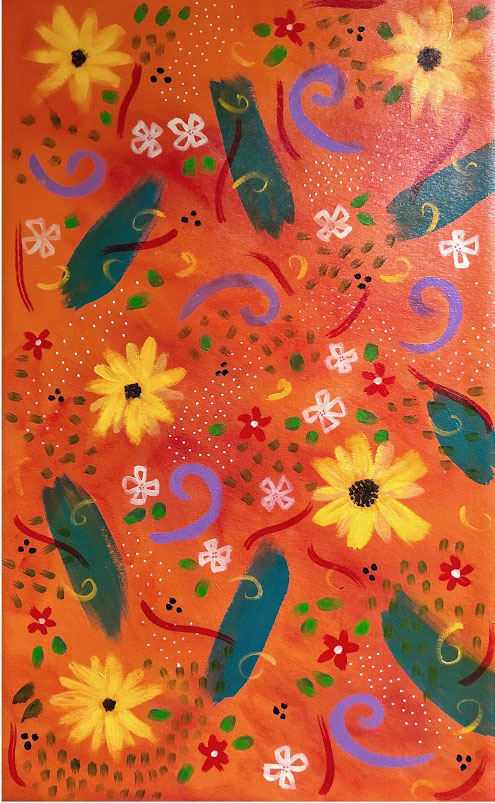 Chasing Sunshine
Size: 23"x38.5"
Price: $615.00
Take 20% off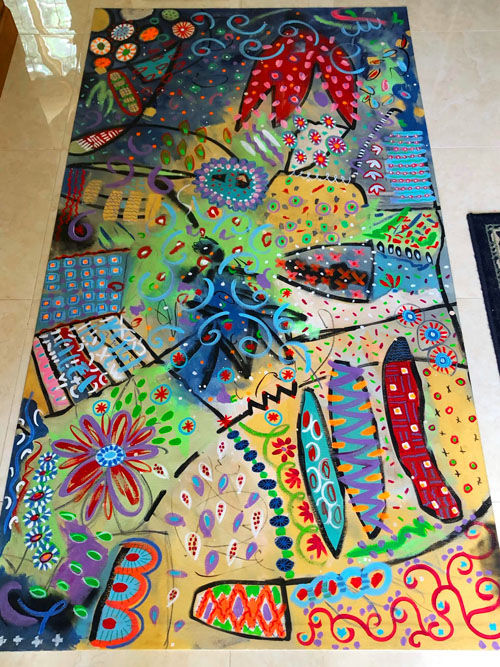 Don't Pick The Flowers
Size: 48"x90"
Price: $3600.00
Take 20% off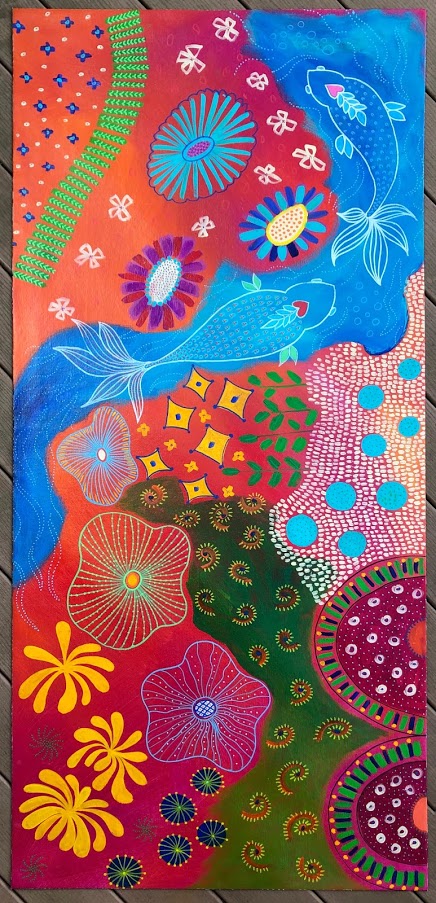 Fresh Air
Size: 30"x69"
Price: $1280.00
Take 20% off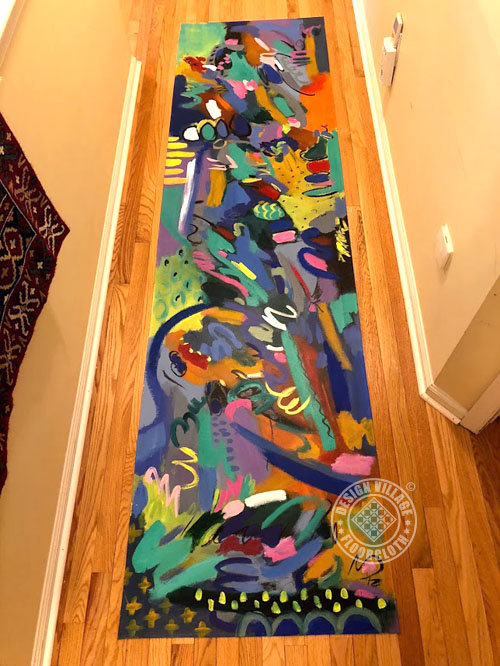 Happy Happy Joy Joy
Size: 28"x106"
Price: $2060.00
Take 20% off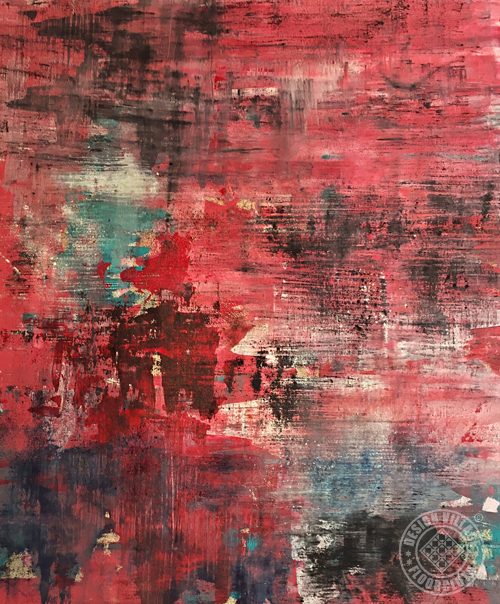 Temple of Passion
Size: 54"x44"
Price: $1650.00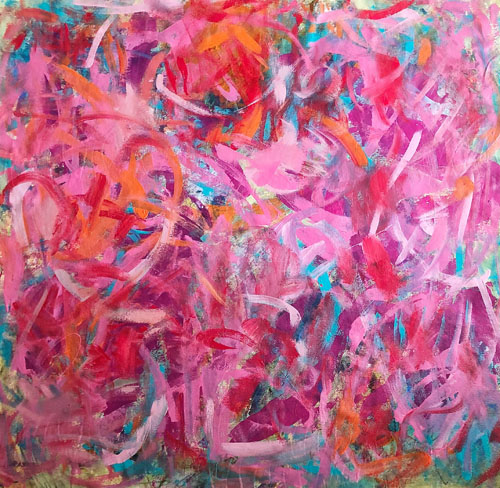 Pink Passion
Size: 50"x50"
Price: $1735.00
Take 20% off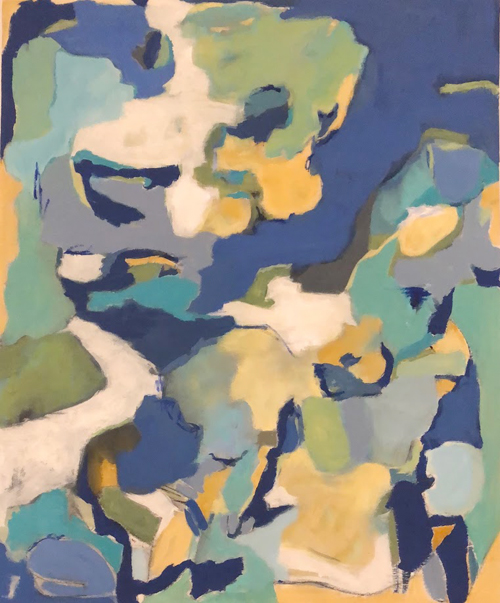 Paradise Found
Size: 54"x44"
Price: $1650.00
Take 20% off
Turquoise Bay
Size: 50"x52"
Price: $1800.00
Take 20% off