Giving Back to the Community
Design Village takes pride in donating floorcloths for fundraising by non-profit organizations nationwide.
As part of giving back Design Village would love to create and maintain websites of non-profit organizations dedicated to community service. Please email for details.

Here are some of our contributions.
United Way 2004
Bump Tavern Floorcloth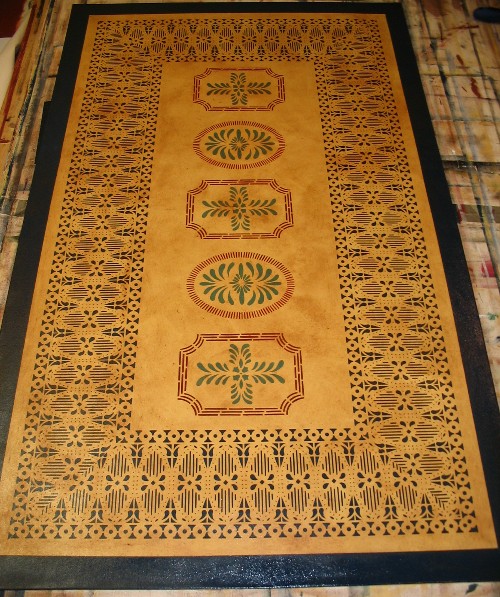 FETE Auction 2005
Proceeds form June Fete was used to support the establishment of University Medical Center at Princeton's Breast Health Center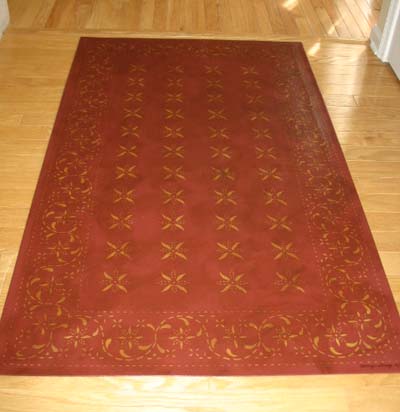 Rotary Interact Auction 2010 - West Windsor, NJ
Rotary Interact is a youth extension of the Rotary International service club.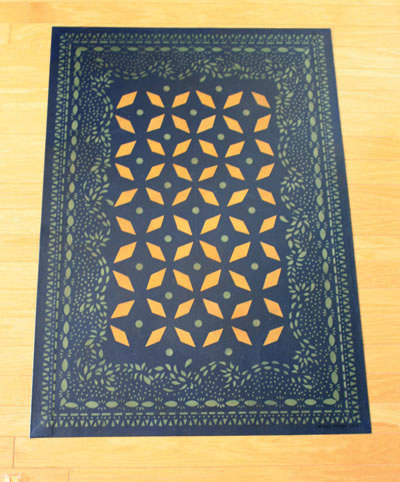 Annual SCAVMA Auction at Cornell University
College of Veterinary Medicine,
Ithaca, NY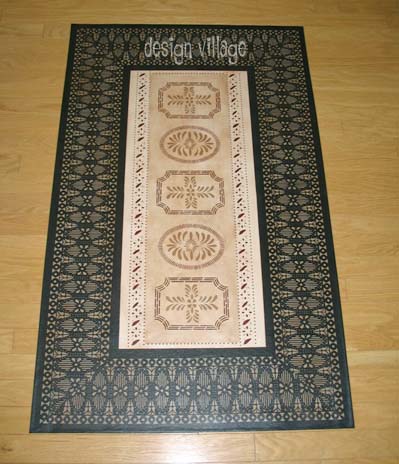 MuseumWise Silent Auction 2011
Buffalo, NY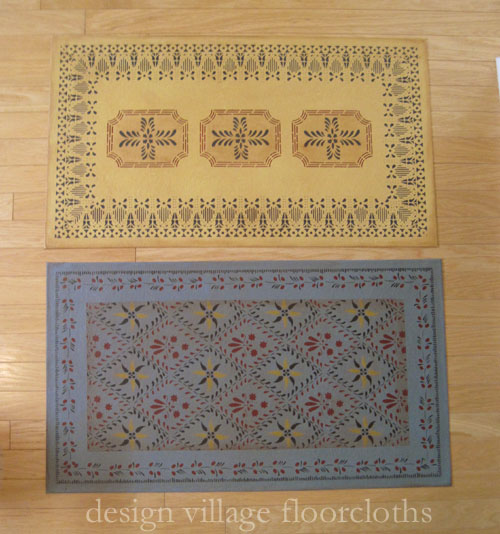 SMA Silent Auction 2011
Ocean City, Maryland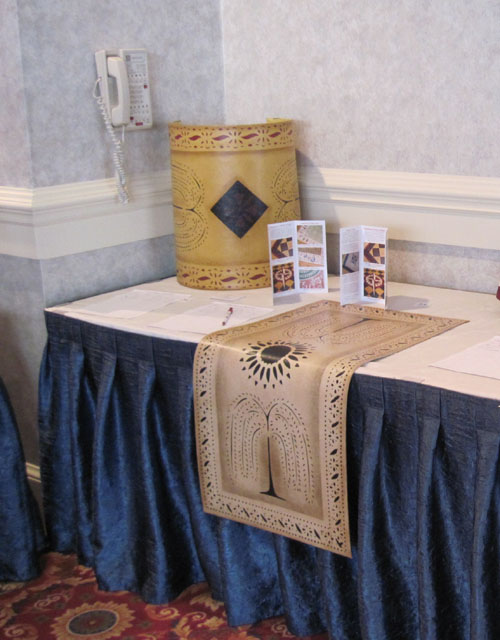 TAM Auction 2011
Nashville, TN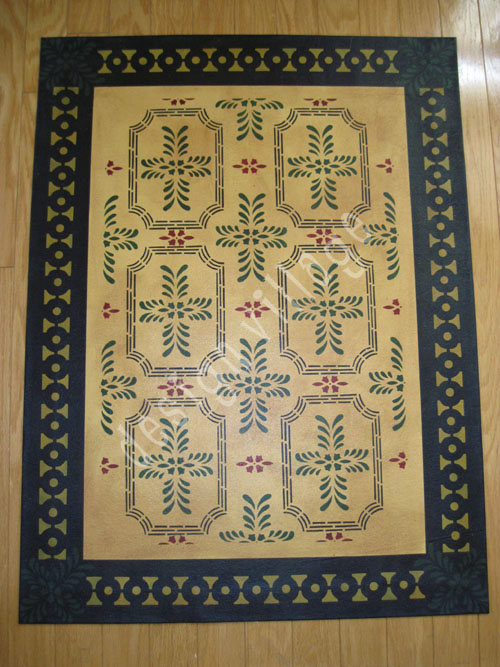 TAM Auction 2011
Nashville, TN